Junior Road Safety Officers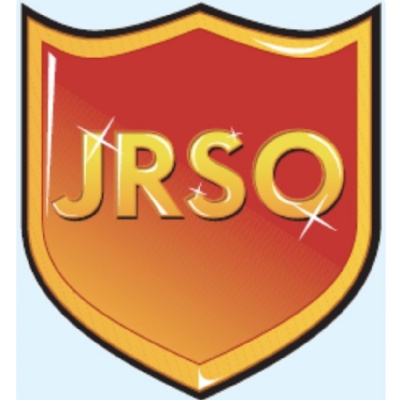 Update on Road Safety officers - In our most recent celebration assembly, our two year 5 road safety officers informed the children at Burley about their role and some of the activities they will carry out next year. They also gave a quiz which stimulated lots of discussion. We can't wait for them to fulfil their role more next year to ensure we are all safe when out and about.
On Friday 7th May our two new Junior Road Safety Officers took part in their first training session. They will now start educating the rest of the school...keep an eye on the News page for further information!