Goodbye Teachers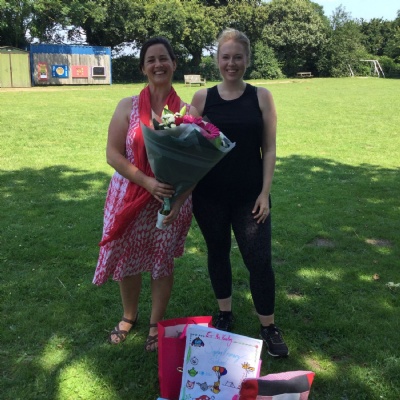 Today during our celebration assembly the children not only celebrated their own achievements this term, but also the achievements of two of our wonderful teachers, Mrs Kearley and Miss Slipper, before they leave Sopley Primary School tomorrow.
They have both given so much to Sopley Primary School over their years of teaching. The children and staff are very sad to see them go but also wish them all the very best in their next adventures!
Thank you Mrs kearley and Miss Slipper for everything and for both being so amazing!!