Owls Class Bake Sale for the WWF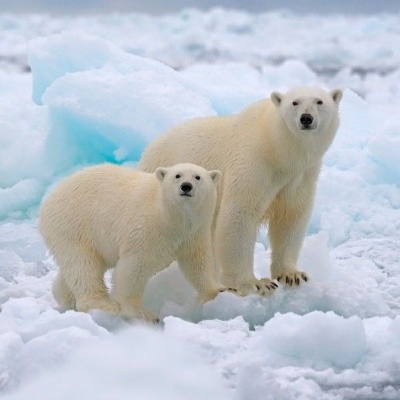 Thank you to everyone who came to last Friday's FSS Treat Friday Bake Sale, held on behalf of Owls Class, to help raise money for the WWF Polar Bears. Together they raised just over £200! An amazing amount that will be gratefully received by the WWF.
A big thank you to Owls Class and their parents for donating the yummy cakes and homemade bakes! And to the FSS for supporting Owls Class by holding the sale.
The FSS also held a 'name the polar bear' soft toy competition and the correct name picked was Atlas, by Ralph from Owls Class - well done to Ralph who got to take Atlas home too.
Thank you to the school community for your donations, and for supporting the children in their fundraising efforts, it was great to see the community come together.