Race for Life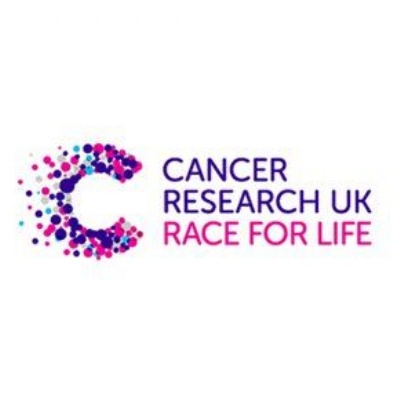 We are looking forward to our annual Race for Life where the children will have the opportunity to work together and challenge themselves to raise money for Cancer Research UK. They will have the chance to take part in either our 1k, 3k or 5k run/walk. Previously the event has been a great success, and last year our schools raised over £4000 for Cancer Research UK which we are incredibly proud of! We were so proud to see such great teamwork at the past events with the Yr 6 buddies and older children looking after and encouraging their younger friends. All children receive their very own medal for taking part.
Our children are the generation that could see ground-breaking treatments and cures for cancer in their lifetime. They're the rising stars who could be the researchers and lifesavers of tomorrow. By taking part in Race for Life and uniting together against cancer, they'll be doing something really special. Cancer Research UK receives no government funding for their research, so the more of us who join the fight against cancer, the more money we can raise to beat cancer sooner.
We will Race for Life on Friday 27th May
There will be different races available during the day: a 1k for younger children; 3k for older; and a more challenging 5k race for those who want to do it. Due to space restrictions with the course, we are unfortunately unable to invite parents to the event but will share photos after the event.
Please see the link below to donate to Sopley's Race for Life Just Giving page.
https://fundraise.cancerresearchuk.org/page/sopley-primary-school-5