Owls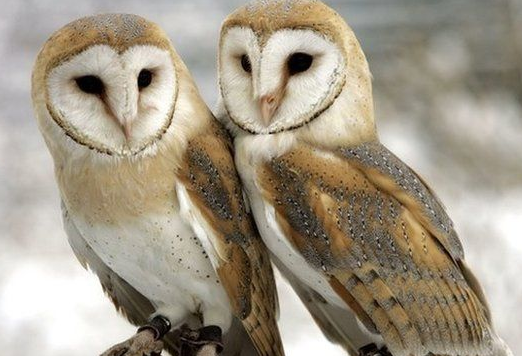 Welcome to Owls class page!
Owls overview
In owls we love to be creative and explore with our learning. Our class team is Miss Slipper, Miss Geraty and Mrs Bull. We help support and encourage the children to be independent and inquisitive with their learning. We love learning through using practical resources, the outside spaces and physically rehearsing stories. Often we do drama performances in class of our current story book and the children take turns performing. We also start all our learning of maths using concrete resources, this helps the children to visually see what they are learning and deepen their understanding before showing it pictorially. We do a full coverage of all the subjects in Owls but under different topics each half term, our first topic this year is 'Bright lights, Big city' therefore all our subjects are focused around cities up until October half term.
Autumn term
In maths this term, we will be focusing on place value, addition and subtraction and multiplication and division. In science we will be exploring everyday materials and their uses as well as looking at seasonal changes. With autumn and winter fast approaching, it will be exciting to see how our outside areas change! For D&T and art we will be looking at where food comes from as well as designing and building structures using mechanisms. Then in history we will be researching the first aeroplane flight by Wilbur and Orville Wright and in geography we will be learning about the four countries that make the United Kingdom and their capital cities.
Home learning
Each half term the children will be given a homework menu outlining some of the fun and creative activities they can do at home to build on what they've been learning at school. The children will then bring in and present all their wonderful work to the class at the end of each half term. The homework is first due in on Monday 21st October.
A reminder that we have P.E. every Wednesday morning with Mr Hine. It is important that the children have their full kit in school, including a warm tracksuit to wear outside.
Reading is a big focus in Owls class, as well as throughout the school. The children have the opportunity to change their books on a Monday, Wednesday and Friday morning. Any reading that takes place at home, the children are rewarded with dojo's which all works towards our house team points! So every bit of reading helps, even if it is just 5 minutes a day.
Times tables rockstars have also been relaunched this year! Each child now has a login for Times tables rockstars which has been placed in the front or back of their reading records. Knowing your times tables is so important and leads into all areas of maths therefore practising at home as often as possible is vital! I'll be looking each week to see who has improved!
The children have all been given a login for Mymaths as well. I will be setting homework on here each Wednesday for the children to complete. This is a brilliant and fun opportunity for the children to practise what they have been learning in school.
If you would like to come and discuss anything with me or just say hello, I am around Mondays and Wednesdays after school.
I am so excited to start another wonderful year with such a great Owls class!