Rabbits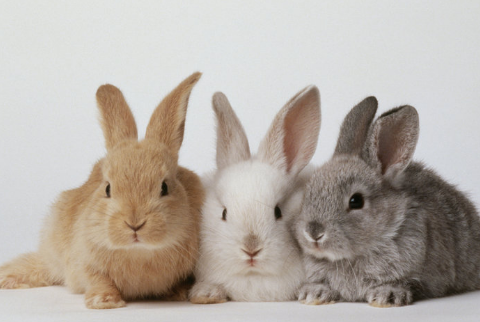 Rabbits Team
Welcome to Rabbits class.
Our class team is made up of Mrs. Bleakley, Mrs. Hodge and Mrs. Thomas. On Wednesdays Mr. Hine teaches us PE and Ms. Leneghan teaches us RE / PSHE. In Rabbits class we love learning especially through exploring in our play. Our Reception children follow the Early Years curriculum and our Year 1's follow the Key stage 1 national curriculum. We all follow Letters and Sounds to help us with our phonics, reading and writing.
We feel it is important to begin at each child's starting point and ensure their school experience is tailored to meet their individual needs. We follow a two year curriculum that covers a range of themes and also ensure there are teaching and learning opportunities led by the children's interests and ideas.
Autumn Term Learning
This half term, we'll read lots of stories and look at the ingredients that go into a fantastic fairy tale. We'll play imaginatively with a model castle and small world characters. We'll look at different character types, and decide whether our favourite characters are 'goodies' or 'baddies'! Using different materials and shapes, we'll build castles and bridges. We'll be brave explorers and hunt for missing items from fairy tales. Contemporary versions of fairy tales will inspire us to write stories, and we'll create story maps to retell familiar tales. Our mathematical skills will help us to count the buttons on gingerbread men, and estimate how many beans Jack has got! After reading The Enormous Turnip, we'll plant seeds and learn how to care for them. We'll also test the right materials to make houses for the Three Little Pigs. At the end of the project, we'll look back at photographs of our amazing experiences. We'll also attend a fairy tale tea party and dress up as our favourite characters.
Reminders
In Rabbits class we have PE on a Wednesday and change our reading books Monday, Wednesday and Friday. We set Maths home learning for Year 1 onwards on My Maths and use to Times table Rockstars at home.
All Rabbits children have a Tapestry account where parents can login and see some of their child's school achievements. We also encourage parents to add to the journal some of their child's successes from home as well.